10 best functional accessories to have in your home
Introduction
A home is a home when it is well-equipped with accessories that not only offer physical comfort but also give emotional support as the things we like or those that complement our taste offer a sense of security and belongingness to that place. Apart from what we like, the relevant set of accessories provides a visually appealing and harmonious environment. A void of minimum accessories in a house is spacious though, but creates the impact of a lifeless castle and the thought even extends to the people living, judging them functionless.
Accessories define the lifestyle of a human being and the preferences of time on a day-to-day basis. The holders, organizers, and other functional accessories create a clutter-free environment and organized behavior shall be under check. 
Top 10 must-have functional accessories for decorating your home
An item takes it's full form serving its purpose when one blends it in their house management and arrangement skills. These are tiny, spacious, durable, and functional accessories to hone such skills. There is no need for any home science doctor or an apprentice to organize an area in your house, what we need is a perfect set to hold things together, bind with the atmosphere, and blend in with the overall look of the house. Such accessories are mentioned below to set in right, left, and center in an order or liberal that suits your taste. 
Powder-coated pendant light
Apart from the lights affixed to the walls and tea light candles, another accessory that serves as a source of light is the pendant lights. This dangling accessory is a piece of art not only for display but also to amp up the area to turn more scenic if one loves a warm atmosphere rather than a flood light. This classy hand-finished hanging light with a stylish and intricate design adds a luxurious touch when it is suspended, be it in the living, dining, or corridors.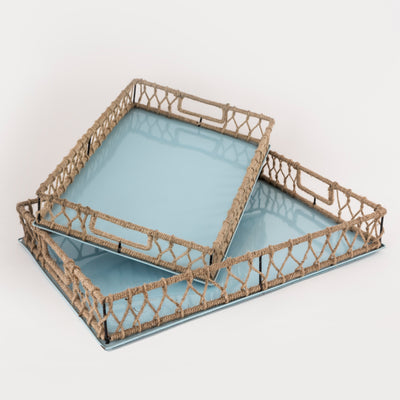 Trays are often misconstrued to be only for serving food purposes, of course for which they are made, but the designs and formats lately made them used for any purpose. The adaptability of an object to certain works is witnessed in its design. So apart from the orthodox idea of trays, we can use them for many purposes like prioritizing certain things on the coffee table, like putting some stack of books, a flower vase, and a few others. These iron-made trays with a sea-coral blue finishing coat with fine cord binding handles add a versatile look to the work or coffee table.
Square iron canister
The usage of accessories is based on the understanding of the purpose and to know whether they serve accordingly at any place. Cannisters are holders that hold certain shaped things. Well used for its organizing or orienting things in one place is the specialty. This wood and iron-made canister with a galvanized or natural finish is one of the integral accessories to have in the home. The rustic design shall only say a common notion of its belonging among others in the kitchen to hold salt, pepper, or spices, but you can spice up the area by placing it. This also serves as holding a remote, lotion, or a room spray in the bedroom, pens, and other stationaries in the drawing room.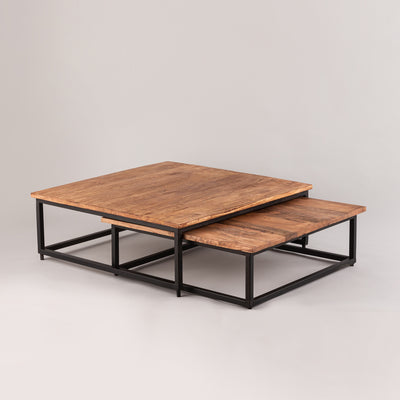 This iron side table surely can take center stage, as the design can take the space and give place for different and distinct setups to enhance the look of the room wherever it is placed. This table can be many things at home by sprucing it up with many other small accessories. The design of conjoined tables will surely let to juggle in few ideas for different purposes. It can be a coffee table and can be carried as a decor item if placed in a flower or plant vase. Light up some translucent votives on this table or a warm evening, or use it as a mini dining table during an intimate family movie night set up at home.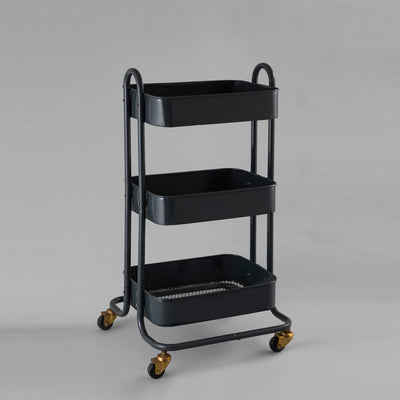 Another stylish and essential accessory based on the design and function is a trolley. The trolley to use at home is specifically designed to make it a valuable addition to the overall home decor. These are the mobile carts or shelves that the essential things can be stored in and could be easily transported to the spot we wish. Another important quality is organizing and orienting priorities in different rooms. This vintage trolley of iron with a black coating finish with smooth edges allows things of considerable size. A true companion offering you the things by your side in the drawing room, soon becomes a handy apprentice of ingredients while cooking, and holding some paper towels and tissues during a cleansing process.
Matte black tumbler table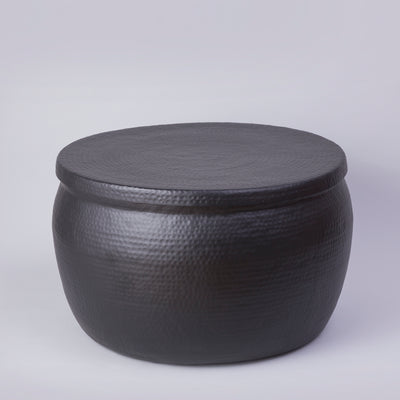 A tumbler table is a versatile piece of furniture that serves multiple purposes in a home with a taste of modernizing elements blending with functional aspects. The shape of this tumbler seems to be a reminiscing of the look of some unearthed primitive troughs. This tumbler is made of aluminum with a matte black powder finish. This contemporary piece can take a rough object and can host a tea party. The lid opens to the world of your preferences you might have filled with, like, board games, checkers, chess, or some books you've pledged to finish off in the next coffee break setting. A flexible and adaptable piece of accessory with a combination of durability, style, and substance.
Another versatile and aesthetically pleasing addition shall be the warm light showering from a tea-light set. This set is made of glass material colored silver and blue with a glass mosaic finish. Not only for mere decoration but also for mild therapeutic sessions at home. The inclusion of this set can spruce up the ambiance of the room and placing them on tea or coffee table shelves, or countertops will level up the visual appeal. The mosaic decor items serve as historic remnants of intricate patterns and vivid imagery, so adding such shall be a transcending aspect to your home.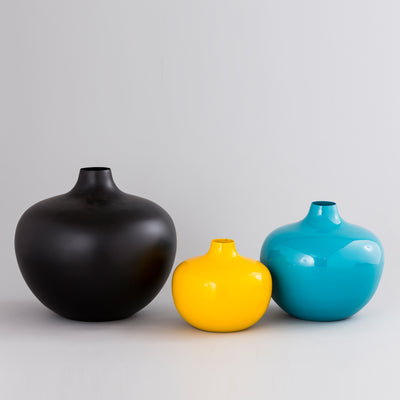 Flower vases are not just any decorative items, but are powerful tools for enhancing the quality of life. An element of nature and beauty creates a welcoming and calming experience. These are Decorative flat base round steel vases coming in 3 vibrant colors that have a distinct expression among themselves. Adorn these with flowers of different colors or hues and place them over a mantle or table tops to enhance the aesthetics. These reminders of beauty and serenity in a sophisticated house and also of your taste. A sensible addition of items to your overall home life Place them anywhere experiment with your ideas and adorn them with seasonal flowers.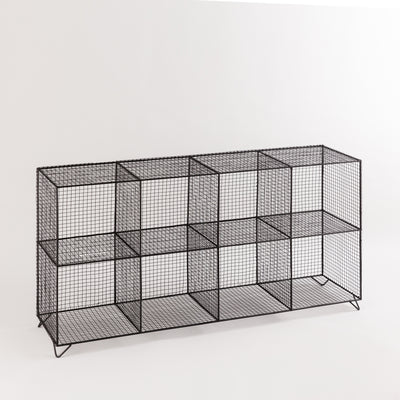 A house is incomplete without shelves and separate racks complementing the space and vibe of the room. This aluminum-made matt black finish rack is a durable product with 8 empty spaces and a strong upper platform that can take things to hold for eternity unless someone disturbs you. A thought or a glimpse might have crossed the mind about wall-mounted racks which promise both decorative effect and functionality but slightly lean towards being a decor. But this rack is more functional to maintain a permanent space for shoes, helmets, utensils, or stacks of books based on the room it is placed. All good reasons to tick the boxes to make this a part of your house management.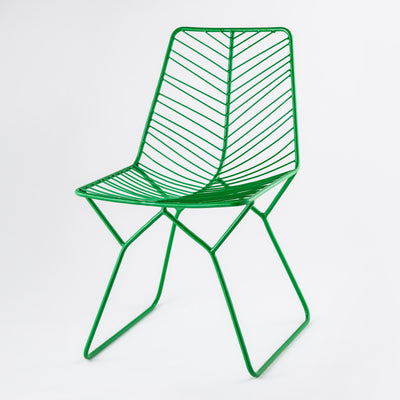 Finally, an accessory to take yourself to rest, sit, look, and admire your management skills that fill the spaces of your house. One can witness an account of a house with no comfy, cozy, and spacious couches, but devoid of any chair. A very essential element to add to the decor with more functionality is a chair. This is an iron made with a green powder-coated finish in a leaf shape adds a naturalistic element to the room. The slightly hollow and spacious seating design with no hands to rest gives a limitless touch. Made of durable material this adapts any space to serve the purpose.
Conclusion
Go through these functional items and get a few of those to satisfy your needs and other practical aspects that can transform your house and can be an emotional support.